Brookstone of Schaumburg
Townhomes and Real Estate for sale in Schaumburg's Brookstone
Brookstone in Schaumburg is a small townhome community near Plum Grove Road and Higgins. There are both single level townhomes and 2 story townhomes here. Built around the year 2000 they have an attractive look that makes them very popular. This is a very convenient location that is close to I90, 290, and Route 53 making it easy to get around for work or for play. Many restaurants and Woodfield Mall shopping are close by. Here is what is available and what has recently sold in Brookhill.
Brookstone Market Activity
January 28, 2023
Beautiful remodeled home in small upscale sought after townhome community. Supreme location with quick access to 53/290/90, Woodfield, restaurants, Costco, Trader Joe's, Home Goods, Target, O'Hare...
**LOCATED IN THE GOLDEN CORRIDOR *AFFORDABLE MAINTENACE-FREE ONE-LEVEL LIVING** FEATURES: Cathedral Ceiling in Main Living area that gives a sense of SPACIOUSNESS, includes; recessed lighting,...
Contact Us to Schedule a Showing, or to Discuss Selling Your Home
Past Client Reviews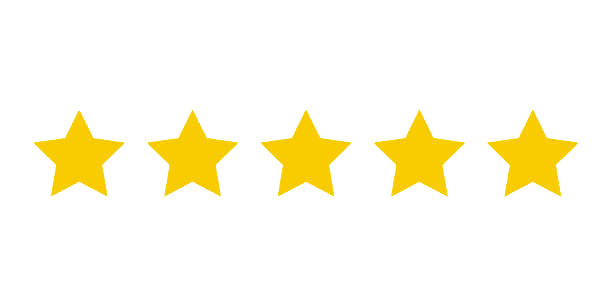 I have worked with Matt multiple times, both as a buyer and a seller, and it has always been a pleasure to work with him and the whole Mister Homes team. The first time I worked with Matt, he made the complex, and at times overwhelming, process of purchasing a home as a first-time buyer very simple, thanks in great part to his strong network of other professionals in the real estate sector. With my most recent experience, I was encouraged to see that he has fully embraced the technological advances involved in real estate advertising; my home looked fantastic in all of the 3-D camera and drone shots! Matt has gone above and beyond for me, including when the prospects of actually doing any business with me were over a year away, and I would highly recommend him and his team if you are in the market for a real estate agent!



Michael B via Google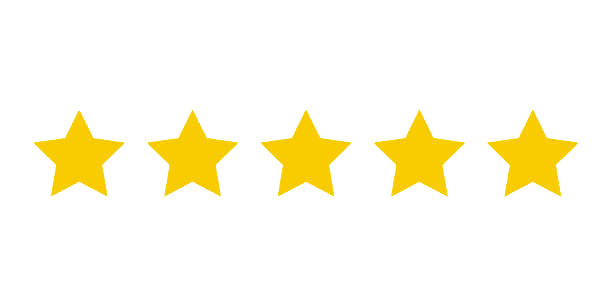 Dominic helped us find a home as first time home buyers, he made the process an enjoyable experience! He provided us with insight and listened to what we were looking for and provided us with options that were truly in our budget.
With Dominic's help and guidance he provided a positive professional relationship where I was comfortable reaching out to him for my questions, comments and concerns allowing me to feel confident in my decisions during the home buying process.
As a first time home buyer I would recommend Dominic without a doubt, he will the first person I contact if I am trying to buy or sell in the future.
Russell Stucker via Google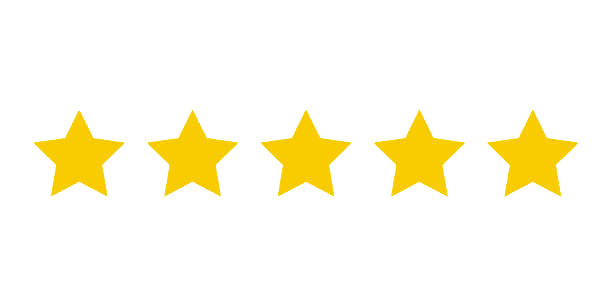 Buying a house is stressful, but Matt was incredibly helpful and insightful. He's got a lot of great experience selling and buying homes in the Chicago suburbs, and it served us well. He made what is typically a tough process a lot easier. And now he's helping us sell a house.
M. Garcia via Google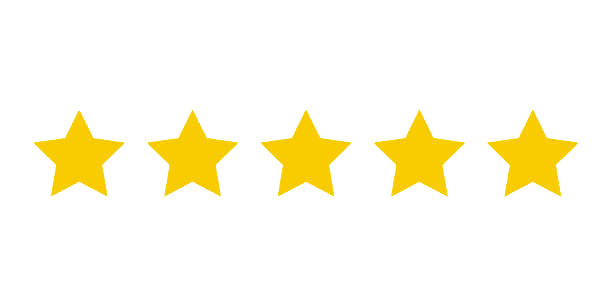 Dominic went far and above helping me sell 2 properties. His expertise and knowledge helped me determine the "right price" for my properties and ultimately listed and sold for a higher price than I anticipated. Was there every step of the way, available at all times to guide, steer and calm my nerves from start to finish. Great job Dominic! Very much appreciated.
Todd Marguerite via Google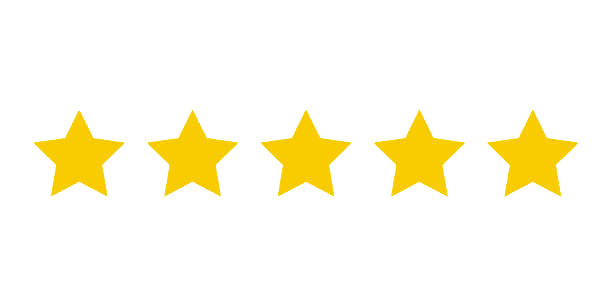 Was my first time selling and had many questions. Matt explained each step of the sales process, provided research, and answered all of my questions throughout the process. He was very professional, responsive, and helpful. I was fortunate to sell at a great time resulting in a quick sale. If I end up buying or selling in the area again I would definitely work with Matt again. Thank you Matt!!!
Denise R. via Google